Are you beachaholic? Remember that Australia summer is coming soon!!!
Take a dip in the cool water and show your fit and healthy body! Why not? 
For those who are planning to the beaches this holiday or the ones who own private pool parties, here is an amazing write-up just in time. Fortunately, micro bikinis Sydney may completely please your thirst for the beach! Let discover extreme micro bikini tour before the trips to our beloved beach!
————————-
About bikini
A bikini is all about a women's two-piece or one-piece swimsuit featuring two triangles of fabric on top This is similar to a bra and covering the woman's breasts, and two triangles of fabric on the bottom, the front covering the pelvis but exposing the navel, and the back covering the buttocks.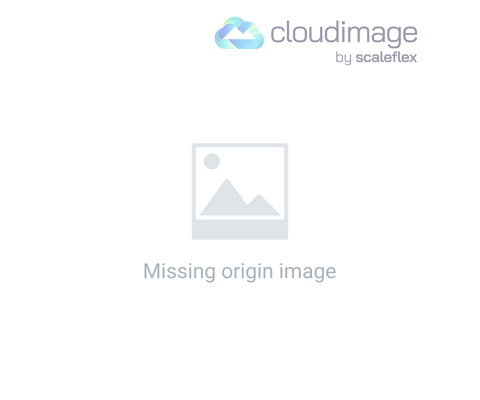 The bikini was introduced in 1946. It has gone through an era of changes to date with a wide range of variants that were revealed and smaller as extreme micro bikini than the original versions. It would be very confusing when exposing to different types of bikinis. All of you might be upon picking up their favorite bikinis to flaunt those curves or ignore your body when it's so hot outside. 
However, here we are to get you 7 different styles of world's smallest bikini to keep yourself as enthusiastic as you are for any other party! Till then, pick up a cool drink and just browse through these spectacular designs for your summer vacations.
Peekaboo bikini
Peekabo bikini is a style of "no coverage" of women extreme micro bikini that has different names such as microkinis, micro strings, microwear, string-only bikinis, and the provocative (though generic) category "extreme bikinis".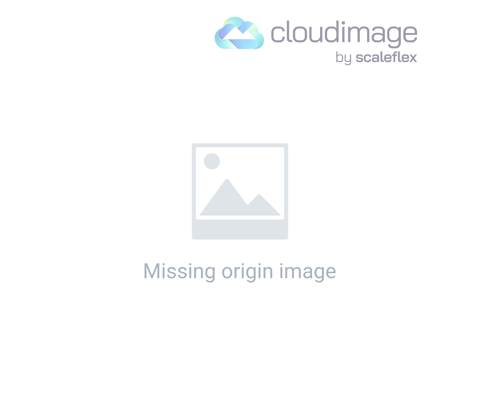 Peekabo bikinis have 03 different types, such as:
One-string bottom: the front of the material is cut to that of a single string, running along the cleft of Venus. 

Two-string bottom", however, has two parallel strings forming a crotchless frame around the labia majora.

Three-string bottom" is the combination of the features of these first two. On wearing a Peekaboo bikini people would be facing the near to complete exposure of her vulva, a preemptive Brazilian waxing should be done before.
Slingshot bikini
Slingshots or Suspender Bikini is a one-piece swimwear that provides very little coverage. Usually in Lycra, this bikini has straps going around the neck, down the back and along the midriff keeping both sides of the torso bare. Another variation, Pretzel bikini, straps encircle the neck and around the midriff keeping the back almost bare.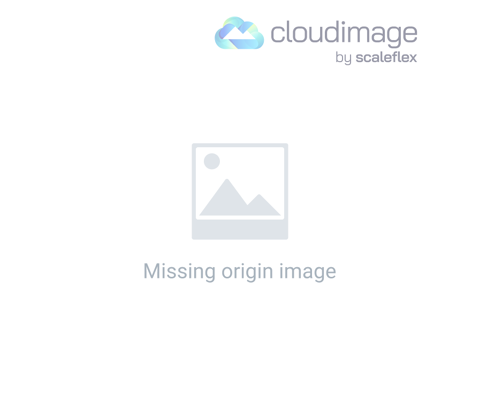 Invisible bikini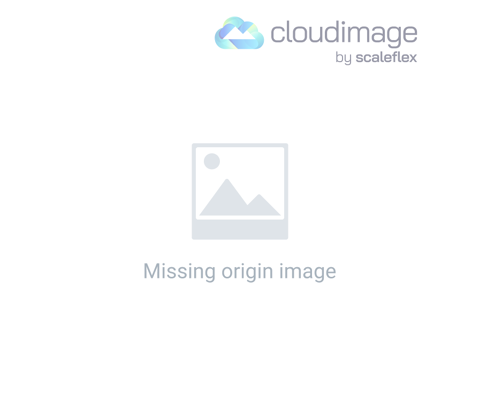 Teardrop bikini
The Teardrop bikini is somehow the same as the Micro Bikini, but refers to the "teardrop" shape of the cups. Similar to the micro bikini cups, the Teardrop Micro shows very minimal coverage on top with just enough to cover the nipples.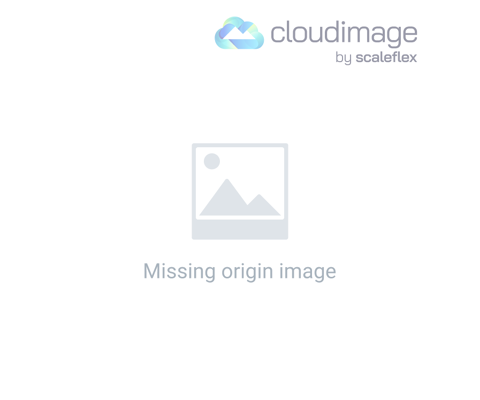 Micro thong
The thong bikini was made for all of us. It's not just for Kim Kardashian West with her bodacious behind or Emily Ratajkowski with her tiny tush, both of whom can be credited for popularizing the style and rocking it with unparalleled confidence. If you don't like it, don't look.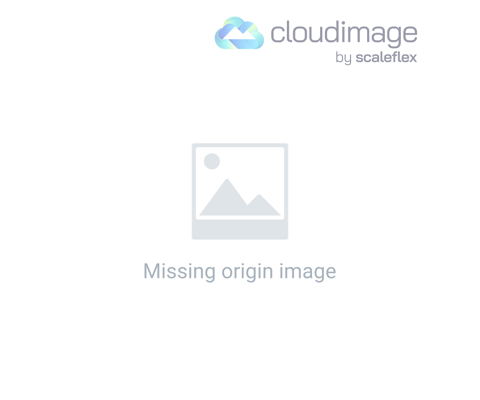 Micro bandeau bikini
A bandeaukini is a bandeau top worn with any bikini bottom. It is the oldest form of bikini. Reintroduced, its appeal grew fast among young women, with bandeau tops edging into the sales of the classic tankini. This was perhaps the type that we first saw Sonam Kapoor in Bewakoofian turning heads of many.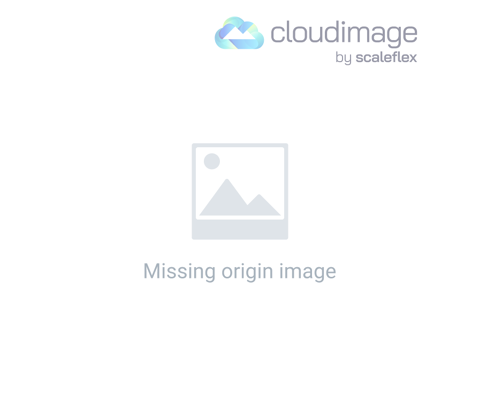 Also known as Bandini, this style usually has a bandeau bra and briefs contrasting with the design. Sensuous and elegant, this style is more revealing than the usual ones. Highly recommended for Skimpy or Hourglass-shaped women but Women with heavy busts
Brazilian micro bikini
Brazilian is the sexiest bikini bottom. This type of bikinis is highly suitable for the chances that you have been rocking those squats and want to express your hard work. The Brazilian's back has higher cut outs showing off your bum. It often has a low cut so it falls below your hips.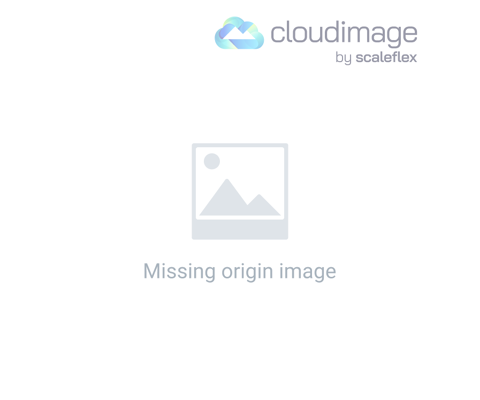 ————-
Girl? Have you got your own choices for the next summer vacation on the beach? Let fulfill your micro bikinis Sydney collection with the world's smallest bikini. Contact us now for more information!