Welcome our beloved Australia summer! Let think about the best friends of the beach holiday – bikini! Here at My naughty bikini, we love seeing through the latest trenđy bikini on the beach, in the pool that rules the Instagram!
If You're certainly going to want to see all the sexiest bikini 2020 and get some great inspiration for these, go now!!!
—————————–
So if you're wanting to take inspiration for the next beach seasons that contain lots of fun in the middle atmosphere of the beach, you're lucky guys! Whether you're a fan of timeless styles like figure-flattering one-pieces or cutting edge trend looks like denim bikini, there's no shortage of beach (or pool!)-ready options to get your tan on.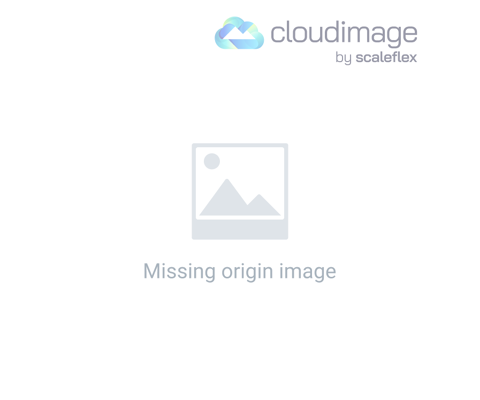 Keep scrolling to discover some of the sexiest bikini 2020 on Instagram.
MotorSport, but Make It Retro
Retro sportswear style reigned on Instagram from 2015 till now on Instagram. It has lots of variants ranging from super-high-cut bottoms to sport color palettes and tees knotted as swim tops. If you are looking for an active and dynamic style that can show off all your curves on the beach, it is tailored-made just for you.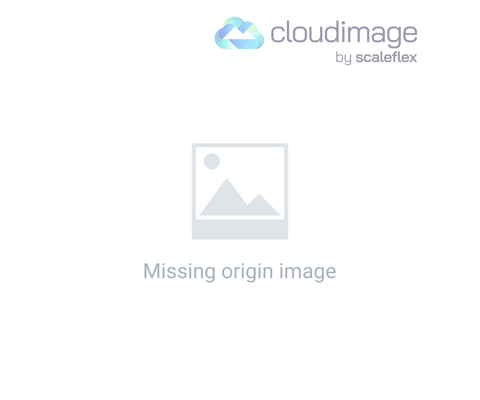 Max Top – one of the
sexiest bikini 2020 collection
A bikini top as a T-shirt is mixed with the high-cut bottom! May it match well together? Do you need to show your sporty beauty yet a little bit retro? This mix and match tip would make you feel as if you are in the '90s.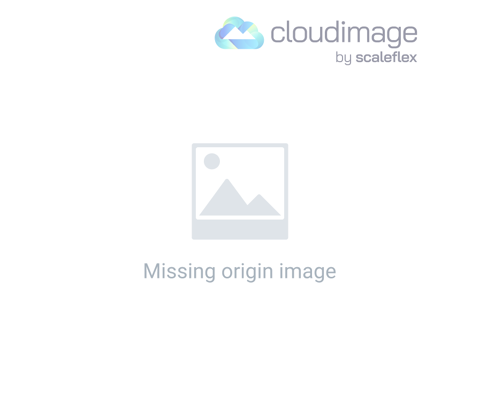 Leopard-Print One-Piece
Leopard prints never depress bikini-files. We must say that because if you are a trendy girl, you must ignore this type. This sustainable one-piece doubles as a bodysuit, so you can try it with your favorite black denim or rock it solo at the beach.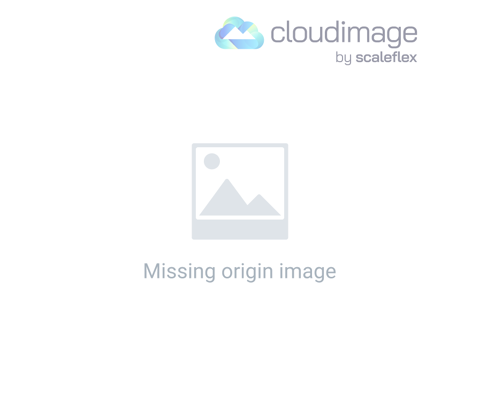 Make the beach be your own disco with sparkly materials 
Think of this trend as a vibrant party piece to wear to your next beach rave—you know, because you're going to so many beach raves. The runways had so many sparkly materials like glitter, Lurex, metallic foils, and embellishments.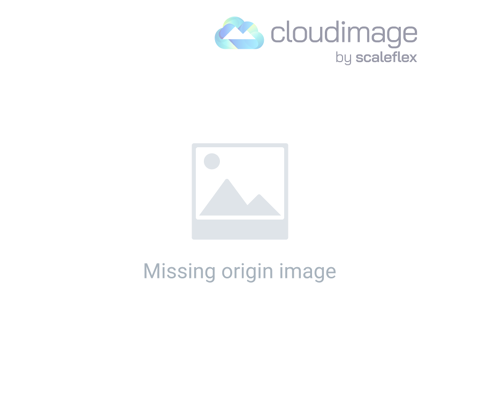 Pleated Bandeau Bikini
This summer will be more joyful with your Bandeau Bikini on Sydney beach. This sexiest bikini massively applies by lots of key influencers because of its popularity and easy access. You'll definitely turn heads at the beach in this silver bandeau and high-waisted brief.
Metallic Bikini
You always want to be the center of attention, don't you? Shine bright like a diamond on Sydney beach! What do you think about that chance? Very fantastic, right? That is the reason why Metallic Bikini is listed as one of the sexiest bikini 2020. Choose it to really stand out in the shiny bikini with a fun twist-knot detail at the top.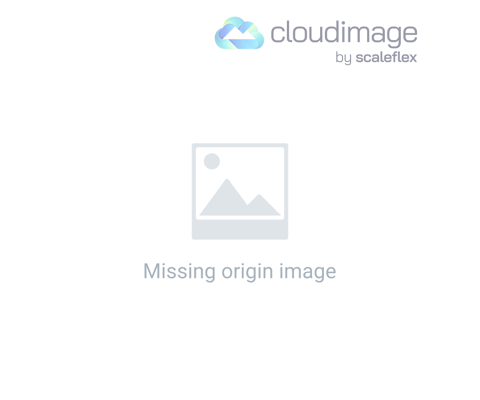 V-Front Swimsuit
The reflective belt and buckle make this otherwise simple suit ready for the speedway.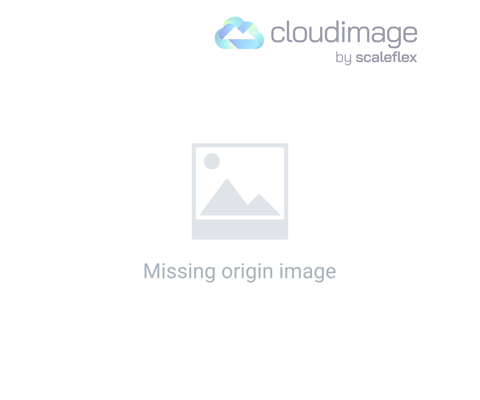 —————–
Of all the sexiest bikini 2020 mentioned above, which ones that you choose for this summer? Share with us your choices and together we will be the sexiest ones for the coming holiday!
> Looking for another type of bikini? just click and discover our collection in mynaughtybikini.com!