How to maintain your beloved bikini after a long day with numerous activities? As you know nothing compliments a bikini like sun, sand, and sea. However, over time these factors may cause your swimsuit urgently. 
No matter how much you spent for your bikini, taking care of your swimwear the right way will leave you with clean, colorful, beautiful swimwear for years to come. Ensure they stay looking good all summer long by checking out our 5 tips for properly taking care of your bikinis!
———————
It is an undeniable fact that durable swimwear results from specialized treatment. Moreover, it's common to see that many people ignore or simply disregard the washing and care instructions. As a consequence, this always leads to wearer's dissatisfaction.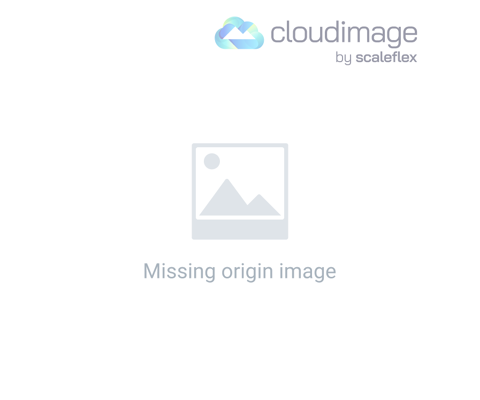 During using 
Say No with chlorine
One of the disadvantages when using chlorine is that it may cause colors to fade in certain fabrics and damaged threads.
Should you own a private pool at home, let give it proper management. The Centers for Disease Control recommend a concentration of at least 1 ppm in pools and 3 ppm in hot tubs at a 7.2 – 7.8 pH with constant cleaning. 

If you intend to relax in your friend's pool, go and ask them about chlorine level measurements. Different factors affect the level, and improper treatment can cause more wear and tear on your 

super micro bikini

.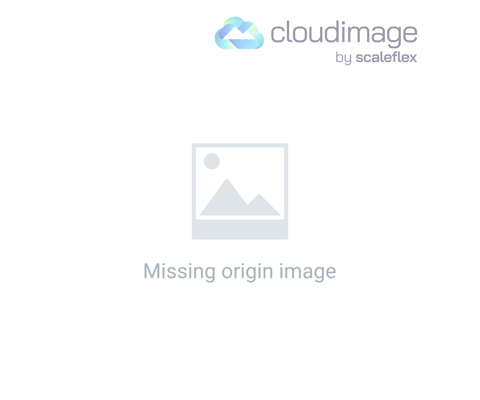 Use enough lotions or oils in case it is applied on you bikini
List out some skincare products that you bring when relaxing on the beach? Sunscreen, tanning oils, cosmetics,… etc. However, they are harmful to delicate material. Exposure they too much may lead to discoloration and damage. 
Treat stains as you would body oil by rinsing immediately, then cleaning with either vinegar in a bath of cold water for 30 minutes.

Apply the lotion or sunscreen then wait for minutes for it to dry  before dressing swimsuit up (if possible)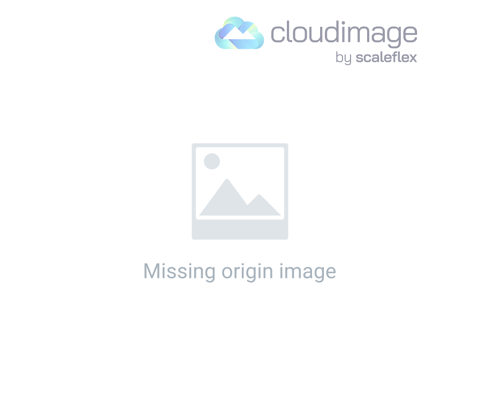 After using
Wash your super micro bikini in cold water after use. It will prevent harmful such chemicals like chlorine, oils, and even bacteria from embedding deeper into the fabric. Water from a cold shower would be acceptable. 
Hand wash your swimwear
You can use a washing machine in case you are so busy. We, however, recommend using hand washing because the electric machine's gentle cycle uses heat and tumbling. This causes the bikini to wear out thus making a loss of integrity, shape, padding, and delicate embellishments.
After washing immediately after usage, collect the used swimwear and put it into a sink full of cool water with a neutral detergent. Then wait a few minutes.

Use a mild soap for delicate fabrics. Regular detergent is too harsh and contributes to deterioration and fading. Avoid bleach and moisturizers.

Avoid loosening fabric by aggressively wringing out wet suits or drying them on rough surfaces. There's nothing worse than saggy bikini butt!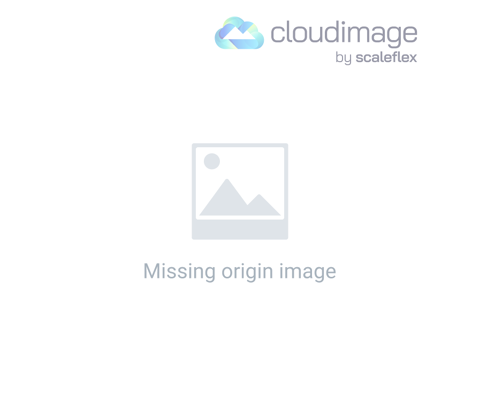 Lay your
super micro bikini
out to dry
Process this in a shaded and well-ventilated area. This will protect water against pooling and stretching fibers. It also reduces wrinkles and creases. If you're drying your swimsuits outside, stay away from hanging them in direct sunlight. Drying in the sun too long can cause discoloring, and no one wants to wear a faded bikini!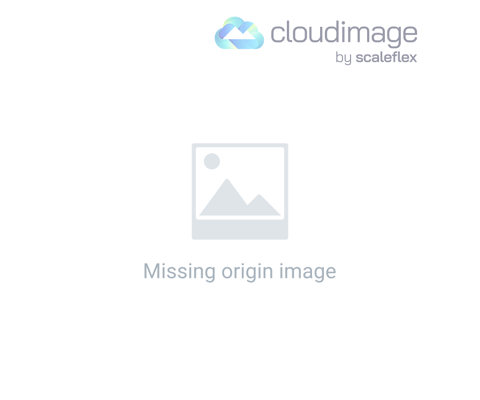 Storing
Store your bikini at room temperature. This will make sure that heat and cold do not expand and contract the material and that sunlight doesn't cause fading.
Put it flat on a shelf or in a dry container such as a plastic storage bin. Choose the location with the fewest temperature fluctuations, heat exposure, and pet or child threat, such as under the bed

Place extreme micro mini bikini in a garment bag for longer storage. This can be vacuum-sealed for added protection.
  > Looking for another type of bikini? just click and discover our collection in mynaughtybikini.com!