Quick question: Be unique or be common? Don't you dare to be different? 
It's time for you to break your comfort zone And Stand out from the crowd with peekaboo bikini- One of the most favorable yet most unique swimsuits! 
———————-
All I want to talk about Peekaboo is that it makes you be the center of attention with its small triangle cups, halter straps, a tie back closure, and matching bottoms with a ruched front panel, a thong back, and side tie closures.
Can't believe it? Let discover!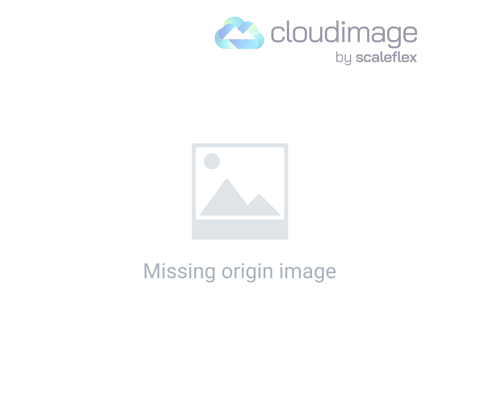 What is Peekaboo?
The Peekabo (or Peek-a-boo) bikinis is a popular name for a style of "no coverage" of women swimsuits – this phrase, being used rather loosely. Besides, Peekabo bikinis also get different names such as microkinis, micro strings, microwear, string-only bikinis, and the provocative (though generic) category "extreme bikinis".
Peekaboo and its features?
In its almost parts, Peekaboo bikini bottoms are the same as G-string and only "non-material" between the individual strings themselves. On the "one-string bottom", the front of the material is cut to that of a single string, running along the cleft of Venus. The "two-string bottom", however, has two parallel strings forming a crotchless frame around the labia majora. Last but not least,  the "three-string bottom" is the combination of the features of these first two. On wearing a Peekaboo bikini people would be facing the near to complete exposure of her vulva, a preemptive Brazilian waxing should be done before.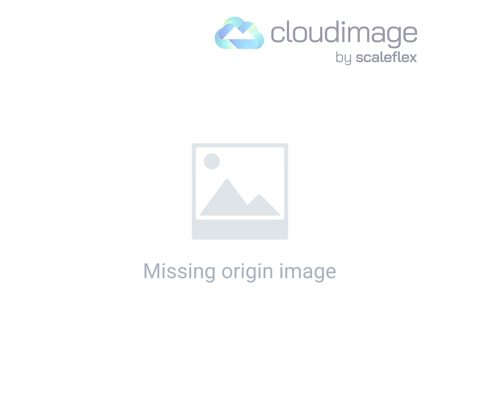 Peekaboo and its features
Among all of the bikinis, it's the Peekaboo one that finds itself the closest thing to not wearing anything at all. As must-have clothes, the Peekaboo runs counters to most every assumption commonly made relating to the purpose of a swimsuit, with lots of styles literally failing on every single functional level. Perhaps the Peekaboo is really a kind of theoretical bikini, dependent wholly upon social expectation, and its own inability to conform to them.
Different types of
Peekaboo
As mentioned above, Peekaboo is well known for its unique designs. Hence, there are lots of variations follow this trend.
The one-piece Peekaboo slingshot bikinis seem to be the most famous. Although the type like more conventional slingshot one, it is likely to provide even less coverage than the standard two-piece—the strings, though clinging to the body, cover nothing.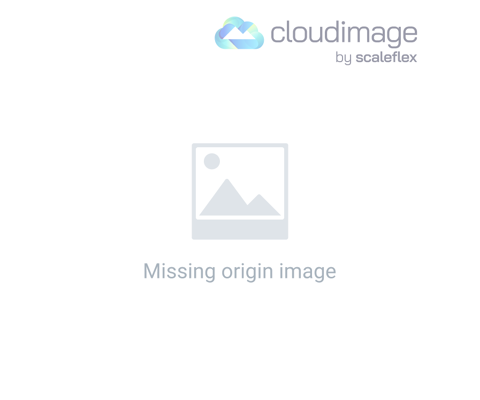 Monokinis are likely to be received the Peekaboo treatment. Take a certain "string body" styles, for example, it initially begins as a halter-style neck, before traveling down along a single string, between a model's bare breasts, and across her stomach, before trailing off between her thighs.
Whether Peekaboo suit your type?
Choosing a bikini that suits your shape is difficult. Getting a Peekaboo, however, that fits you is much more challenging! Don't you agree, my ladies? On the contrary, choosing a Peekaboo bikini top, despite the variety of options—whether they be vertical strings, horizontal strings, the shape of an outline, or what have you—becomes entirely a matter of personal taste, with the breast exposed all the same.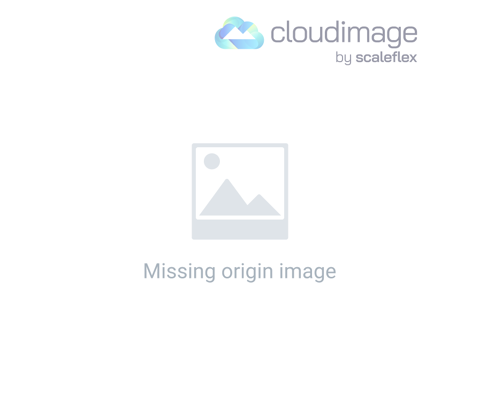 In fact, there are 4 main shapes that are apple, athletic, hourglass and pear shapes. Each shape suits different types of bikinis. If you are shaped by athletic and hourglass, it is no more things that perfectly suit your body than a Peekaboo. This bikini will show off all of your curves in centimeter.
If your type belongs to apple or pear shapes, it is highly recommended that you should not buy them. If you, of course, want to try, it also fine but is show lots of disadvantage from your body. 
Top Peekaboo 
Peekaboo One-Pieces
This trend takes the classic one-piece to a whole new level. A flirty twist on a traditional favorite, cut-outs–typically over the abdomen–with contrasting patterns or colors are an easy way to make a bold statement.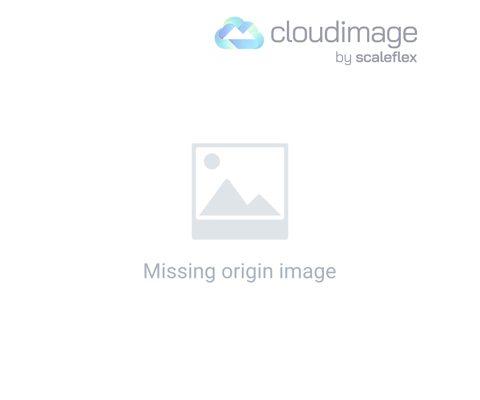 Monokinis
Perfect for those who want to try something new, peekaboo suits carry the added bonus of all one-pieces in that they flatter every body type.