Welcome bros and sis again. What will you wear this summer? Get lost by the world of bikinis right? In this post, My Naughty Bikini advises you on a new type of micro bikini that is TearDrop Bikini. 
Wait no more, Sydney summer is out there! Check out this type of bikini and be the center of attention in your own way!
——————————
As you know, a bikini mainly is a female's one or two-piece swimsuit featuring two triangles of fabric on top. Bikini is somehow the same as a bra that could cover the women's breasts and two triangles of fabric on the bottom.
Bikini, however, has different sizes of the top and bottom. Moreover, it also has lots of variants like thong, bandeau, teardrop.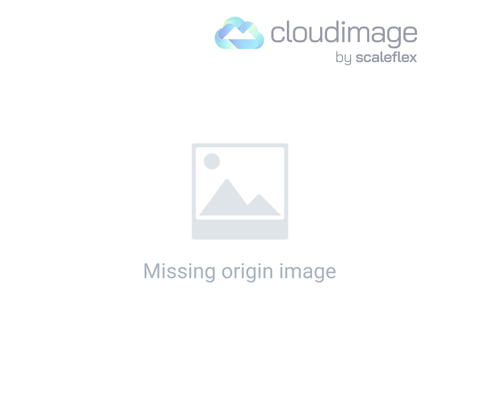 Teardrop bikini is the minimalist bikini design that became famous in most Western countries by the mid-1960s. Nowadays, it is very popular in Australia, and you could find it in any teardrop bikini shop both online and offline.
What is about
Teardrop Bikini
The Teardrop bikini is very the same as the Micro Bikini but takes inspiration from the "teardrop" shape of the cups. Similar to the micro bikini cups, the Teardrop Micro shows very tiny coverage on top with just enough to cover the nipples. The bottoms also mirror a teardrop shape in the front that tapers to a narrow point at the crotch. A version of a sexy micro bikini, the teardrop is a favorite among many for its minimalist look.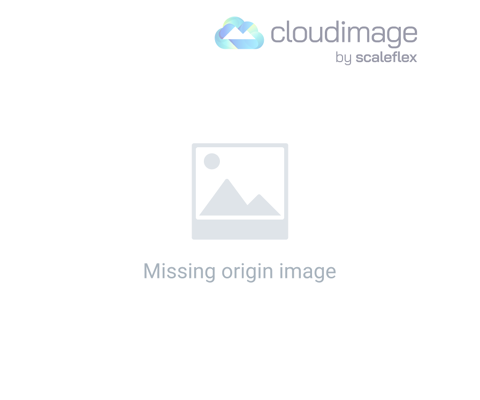 Do you suit the teardrop Bikini
Dare to wear a sheer micro bikini teardrop set? Combine it with our stunning cover-ups. 
This type of bikini is ideal for young women. On washing this beloved swimsuit, treat it gently. Hand – wash smoothly no bleach, line dry. 
Where to buy a teardrop Bikini in Australia?
Tigerlily
It is a wonderful paradise for a bikini. Accommodating beach bums from down under, this brand is unique in their own way. With iconic patterns and one of a kind pieces, you really can't ignore it.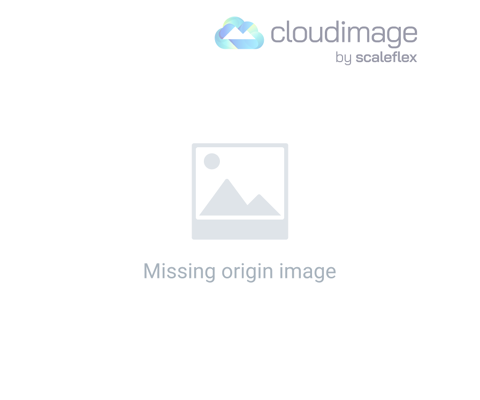 Fella
This brand is famous for luxury swimwear. Every single item here is made from quality Italian fabrics and well hand-made patterns. You can expect flirty, functional cuts designed to create support without the frills.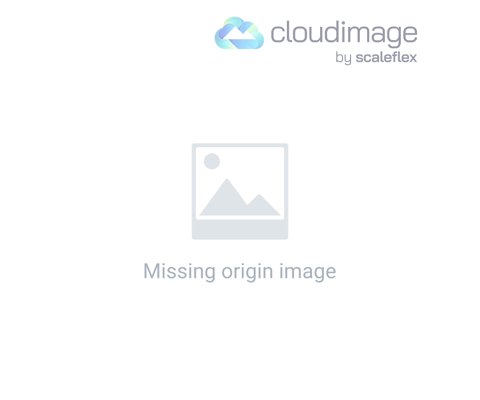 Seafolly
Probably one of the most iconic swimwear labels out! Seafolly is the range of amazing quality swimwear in a range of styles and sizes for all tastes.
Lahana Swim
Lahana Swim is a famous brand on Instagram. Always on-trend, Lahana Swim has the latest prints and colors – hello leopard! It's a brand that always keeps its cult following on the edge of their seats.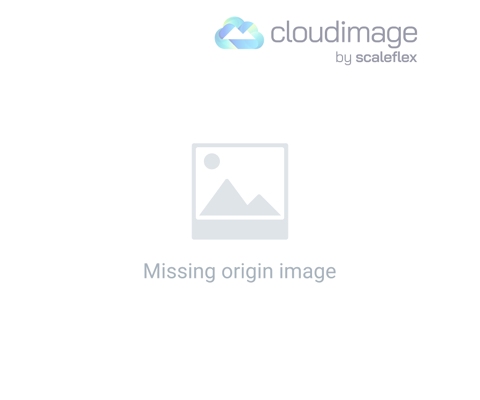 My Naughty Bikini
My Naughty Bikini is a new destination if you want to change your teardrop bikini this summer. This brand actively follows trends and starts them. All cool-girls will want a My Naughty Bikini bikini in their closet.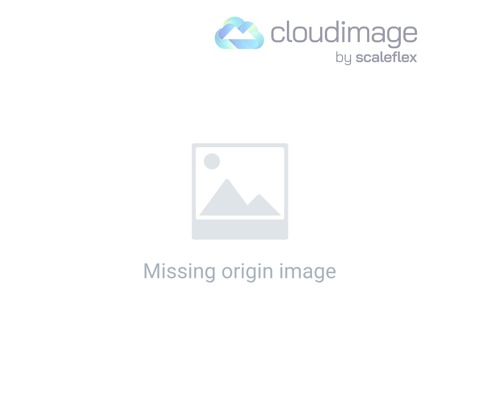 ————————————
It is a real sunbathing bikini set. Treat yourself with this head-turning bikini. Show off your sun-kissed tan in this teardrop micro bikini set.