Let get tanned at emerald bays in Australia this summer! What do you prepare for the vacation season? Don't forget to bring your micro thong – the sexiest and most trendy bikini rules social flatforms.
Why don't step out from the crowd with an animal print thong bikini! Have a beach party to go to? No matter what you plan for this summer, a thong bikini will fulfill your beachaholic thirst!
———————————-
In general, there are lots of bikini variants such as Brazilian, mono, micro, tie-side, thong, g-string, euro, and so on…And thong bikini is one of the most trendy bikinis this summer! This post aims to show you its unique!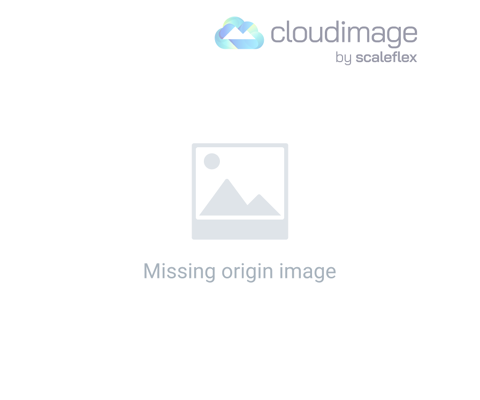 So, what is a micro thong bikini?
As mentioned, the thong bikini is 30%-50% less fabric than the cheeky cut bikini. Moreover, it has the minimalist coverage in the front and either ties or links to the fabric in the back. The thong bikini disappears through the cheeks and appears at the lower back with a small triangle or 1" fabric.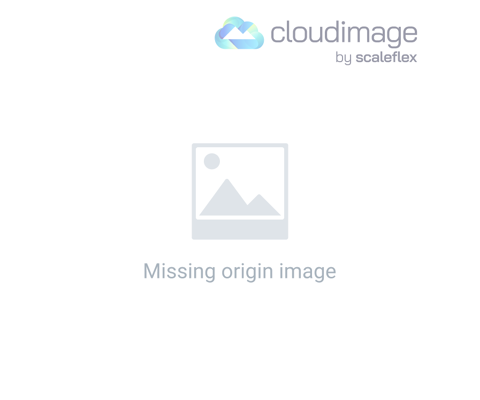 While people may not know it, there is a significant difference between the micro and thong bikini styles (which I'll get into later) where the thong bikini still offers much coverage making it completely acceptable at public beaches. The bikini thong is quickly gaining popularity among bikini lovers worldwide as the perfect combination of innocent and sexy.
Micro thong bikini
vs
Brazilian?
When going around some shops in Sydney, I got lost among different types of bikini, especially the thong and Brazilian ones?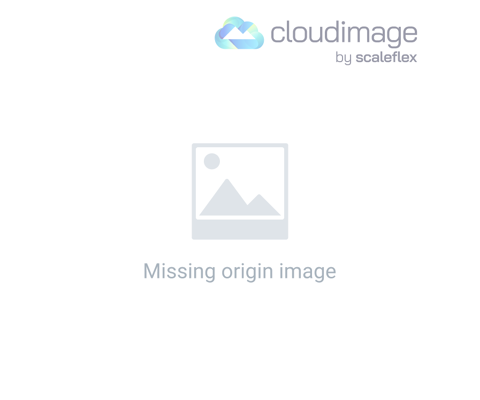 Then, I wondered which one really suited for me at that time. And finally, I got my Ms. Right thanks to lots of advice from the sellers. Today, it is my pleasure to show you my experiences with the two bikinis.
You are a fan of Brazilian?
A few years ago, Micro thong bikini and Brazilian seem to be created only for the most daring. However, these ideas have changed now!
Brazilian is one of the more wonderful styles which goes on to be famous for its cut bottom. So, what makes the Brazilian or Cheeky so special? The answer is that it is often made with excellent quality material which helps not sag and hold their shape very well.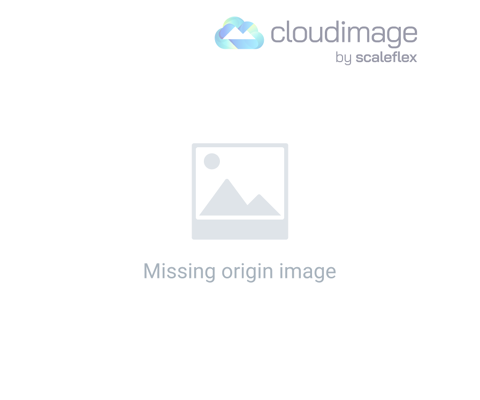 Females who have ever tried, like these bottoms because they are often more flattering than moderate full coverage bottoms. Women who really care for the appearance of their backside often consider that they will hide more with more coverage.
You love Micro thong bikini?
Meanwhile, the Micro thong bikini bottoms are cut very low in the front and have only a thin strip of elastic material running between the cheeks in the rear. If you've ever heard of a floss bikini, that's a popular nickname for a thong.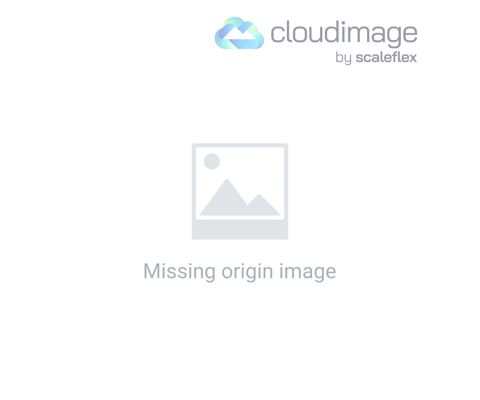 The front of the bottom piece is a small triangle attached to the back piece by strings or side ties or thin piece of Spandex. The back piece is a very small triangle that provides approximately 2-3 more inches of coverage than a Thong.