Look back to your previous bikini collection! Does it realize that some of them disappeared without reason? In fact, it does happen. 
It's time to create new sets of bikinis from these. Do you know how to mix and match bikinis? Yet, as you know from missing prints in other genres, it takes some skill. But remember that mixing and matching your bikini tops and bottoms is not only acceptable, but it's also encouraged.
———————-
There are a thousand reasons that you should know how to mix and match bikinis:
Some of the tops or bottoms lost last summer holiday

Your top and bottom styles are not perfectly matched with each other 

The top and bottom are not your sizes, and then you have to buy your pieces separately for fit purposes. 

…
Mixing and matching don't come easy — one simple mismatch can leave you feeling a little less proud of your look.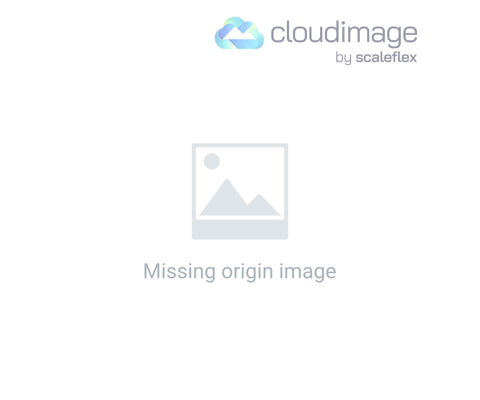 Do & Don't when learning how to mix and match bikinis
Sometimes mixing and matching can go wrong ways thus making your bikini look unfashionable and tacky. Firstly, note the DO'S and DON'TS of Mixing and Matching.
Do
:
Mix and match any cut off the top and bottom E.G Tie side bottom, Bandeau top.

Match any two solid colors together. E.G Red Bottom, Whitetop.

Match a print with a solid color but only if the solid color matches a color within the print.

Match the same/ similar fabrics i.e

Match suits of similar coverage i.e Full Coverage with full coverage, skimpy with skimpy.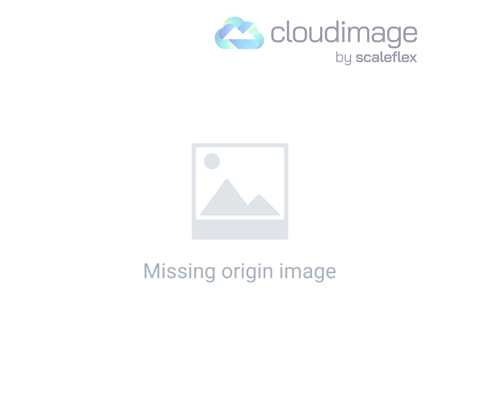 Don't:
DO NOT stray far from the style of your swimwear when mixing and matching.

Don't get all too excited to mix them with a color that overpowers the pattern.

DO NOT match a solid color with a print unless it is a color from within the print. E.G Floral aloha print with Solid Black Top!

DO NOT mix prints, this can rarely be pulled off so its better to avoid it.

DO NOT mix lingerie with swimwear, its not a good look.

DO NOT try to mix two different colors that are almost the same to make a matching bikini set.

DO NOT mix and match large full coverage styles with skimpy minimal styles, you still want to look like the set matches.
There are many websites guiding you on how to mix and match bikinis (we are one of them — so, bravo bros and sis!). In this post, we attempt to show you the most creative eye and kick-ass sense of personal style by pairing your bikinis in new and amazing ways? Now's your chance to take that killer fashion sense from the street to the beach.
Take a look at these four tips for how to mix and match your bikinis this Australia summer— I'm willing to bet you can find a way to apply them to the suits you already own.
4 tips when learning how to mix and match bikinis
Black and White
Black and white color combos never fall far from trends. Stripes can be used as a neutral and can be matched with almost any other bold print. Two-tone polka dots also count as a basic; the simpler the print, the easier it is to mix.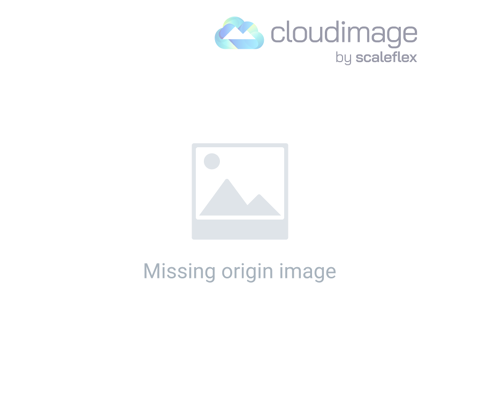 Solid Colors
Different color top and another bottom may draw great attention. You can choose a basic color top as black or white then get orange, blue… bottom (trust me, it makes your tan look killer) though contrasting bright colors can look amazing, too. Just don't try to pair two colors that are too similar with a view to making it look like one set.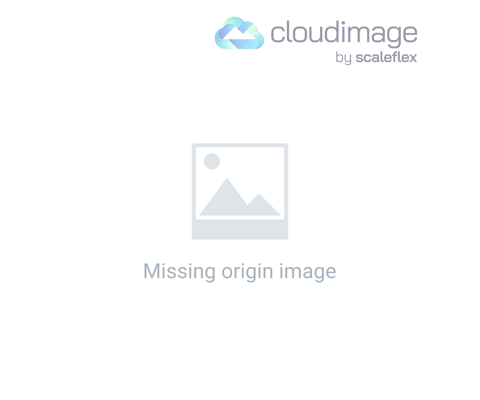 Prints
Print with curves and a flow mix well with straight-edged prints. Choose a color and be sure the second print includes it too — mauve, in this case. Watch out that the colors should be in the same palate.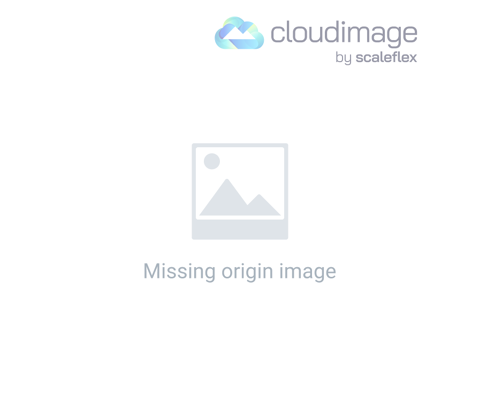 Florals
These tips aren't "rules," — they're just ideas! Feel free to be creative!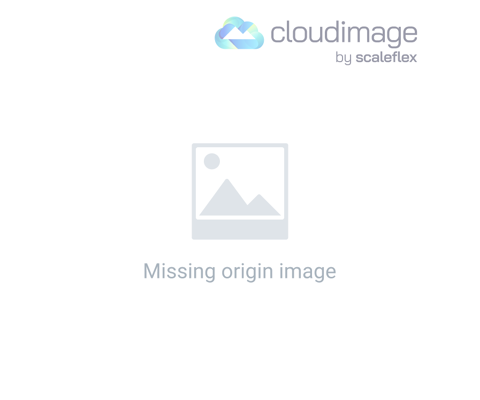 > Looking for another type of bikini? just click and discover our collection in mynaughtybikini.com!