Have you ever heard about the Brazilian micro bikini? Some fashion information for you: this type of bikini is trendy again this summer!  You might even be surprised at how acceptable this trend is getting. Yet, it is real and lots of celebs are following this trend on Instagram. 
Let make your summer happier with Brazilian micro bikini! Ready? Go!!!
——————————–
What is Brazilian micro bikini?
Brazilian micro bikini has another name as Cheeky bikini. Without a doubt, this is the sexiest bikini bottom. The back of a cheeky has higher cut outs showing off your bum. It often has a low cut so it falls below your hips. This is the style to pick when you have been rocking those squats and want to show off your hard work.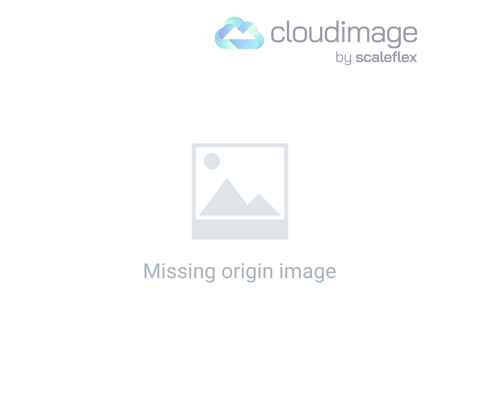 Brazilian bikini bottoms are one of the most famous bikini bottoms for no reason. No one knows exactly when this type of bikini was developed.  Brazilians, however, first became widely well known in Latin American nations, you now see them all over Australia.
What is special in Brazilian micro bikini?
The special parts Brazilian bikini is in their bottoms. It's their cut! A cheeky bikini bottom shows more skin than the common bikini bottoms! The fabric at the back and side of these bottoms is thinner so a Brazilian really shows off your curves. The Brazilian bikini bottom is the perfect bottom for all types of bums!
The Brazilian cut panty. This famous underwear name refers to how the back of the panty looks, while the front can be any style. The most common way to describe a Brazilian panty is that it is wider in the back than a thong. 
How to Wear Brazilian Style Panties 
Lots of ladies love Brazilian style panties since they are so sexy. This cut reveals part of the buttocks, making them alluring by showing off just a bit of skin. Some women find this style more comfortable to wear than a thong. Since this type of underwear ends just about in the middle of your butt cheeks, panty lines have nowhere to hide. The elastic or decorative edge of a Brazilian panty may show through pants, creating a line. This is especially true if you're wearing form-fitting or thin pants. If you're looking for an underwear option without panty lines, try a thong or a seamless option.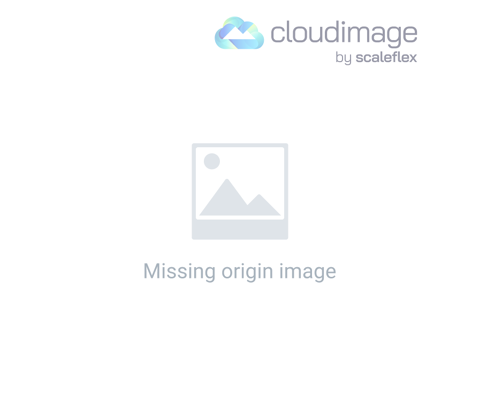 One difficulty in wearing a Brazilian micro bikini is that the back may ride up, or move around. For some people, the slight "thong" feeling is wonderful. The others, however, feel more like a wedgie. If this is the case, a pleasant bikini style, or another Brazilian micro bikini style with more coverage, maybe more suitable for you. As with any type of undergarment, the best style for you will depend on your unique body shape, style preference, and personal comfort. 
Types of Brazilian micro bikini
Brazilian thong 
This type has a slightly wider back than a regular ​thong. This style combines the traditional Brazilian panty and a thong to create a no panty line Brazilian option. Typically, the coverage is widest at the top in this style.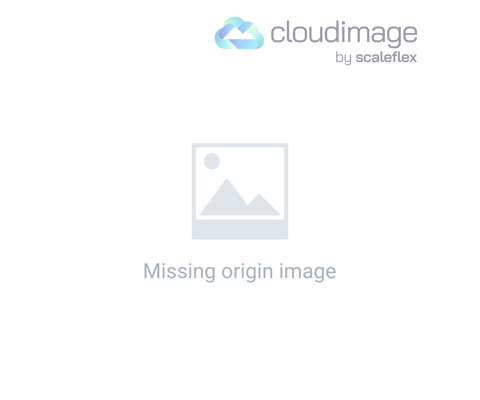 Brazilian boyshorts 
This Brazilian micro bikini has a back with less coverage than a regular boyshorts. This panty style can resemble a typical boyshorts in the front, while the back will resemble a generously wide-cut thong style panty. The Brazilian Boyshort can also be called the Boy Thong, as it combines several style attributes of a boyshorts and a thong.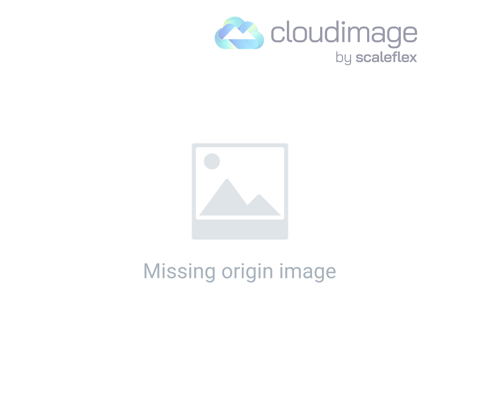 Brazilian bikini 
That is the most conventional of the Brazilian styles. This famous bikini style is mainly the same as a regular bikini in the front. In the back. However, this style has less coverage than a regular bikini.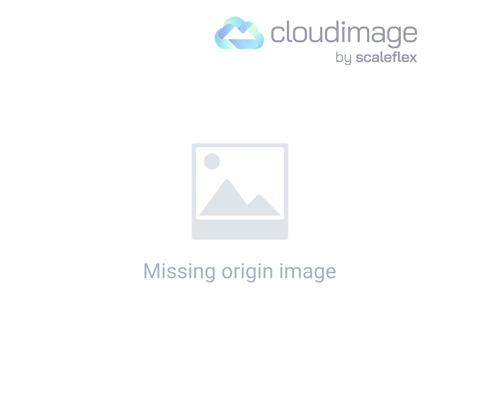 > Looking for another type of bikini? just click and discover our collection in mynaughtybikini.com!