Salt in the air, sand in the hair! Apparently, bikini season brings to mind sun, sand, and relaxation. 
How could you miss your summers with the sole reason that you do not have nice small bikinis?  Check out some tips that can make your journey to bikinis become wonderful! You go girls!
————–
I know that choosing a bikini can feel like a daunting task. Sometimes tiny beach bikini shopping makes us feel like we are in dead-end because there are many bikini dealers. If you, however, get the right frame of mind and a little preparation, it is much easier! 
Buying a mini micro bikini can be an enjoyable experience if you consider your body type and bikini options.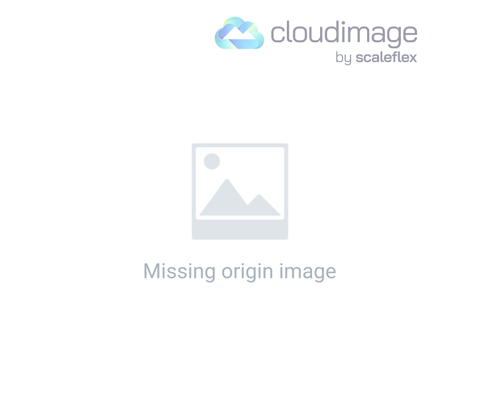 Step 1: Define your type first!
In general, there are 4 main shapes that are apple, athletic, hourglass and pear shapes. So, bear in mind that finding out what is yours before choosing a tiny bikini.
You are apple-shaped with a larger midsection and thin legs and arms, let choose somethings as a tankini. Tankinis with shirring or shapewear in the stomach can draw attention away from that area. 
You are athletic shape with a straight up and down body without many curves, and adding a ruffle can trick the eye? Let choose a ruffle bikini. This type has a ruffle on top and the bottom will give the illusion of a shapelier figure by adding volume to those areas. 
You possess hourglass shape that a small waist with nearly identical bust and hip measurements. Why not get a string one? Lots of string bikini bottoms have side ties that help you adjust the fit.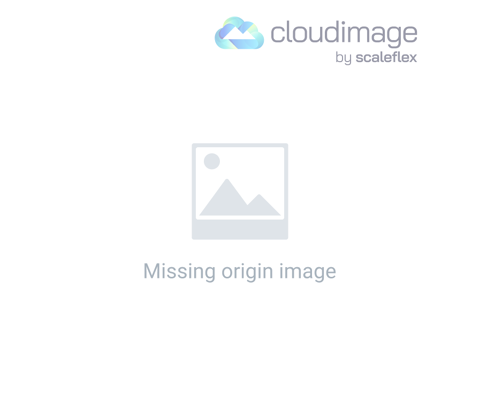 Your shape is are a pear with a larger hip with a small waist and bust? An underwire top will be the most suitable for you. Pair it with a hipster bikini bottom as they offer more coverage in the back while lending balance to your hips.
Step 2: Understanding your Features
There are many factors of tiny bikinis that impact your appearance. So, let decide which styles you are and what features are in the bikinis.
The color
If you want to draw attention, don't hesitate to choose light colors. These colors will help you light up the areas, especially when it used with a darker shade. Should your shape be an apple and you love highlighting your legs, put on a light blue bottom with a navy top. At the same time,  if you are an hourglass and want to show your waist, get a light-colored top and bottom.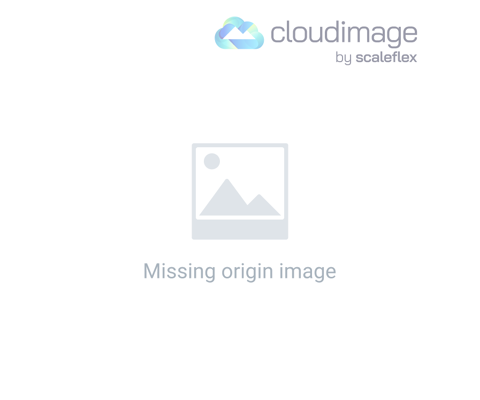 If your purpose is for concealment, dark bikinis are more suitable. Black is a good idea for this, but lots of dark colors can work. When mixing a dark-colored top with a lighter or bottom, they will help disguise a large bust area.
The
patterns 
Many ladies always make mistakes when choosing patterns to balance their figures. Patterns draw the eye and can create symmetry, especially when used with a solid:
Provide that you need to give the illusion of longer legs, a vertical striped bottom can help.
If you want to highlight your bust and hips with horizontal stripes can make your waist seem smaller.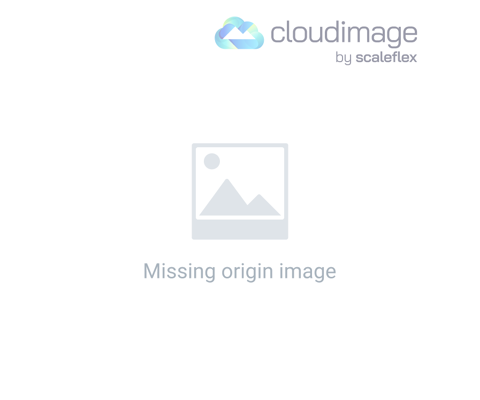 Embellishments
Importantly, make a trial embellishments to express your figure. Jewels, sequins, flowers, and cut-outs can all draw attention to specific areas. If you aren't comfortable with a top and bottom with decoration, try it on just one piece and use a solid for the other piece.
Step 3: Buying Your Tiny Beach Bikini
Size
Let jump around in the fitting room with your very small bikini top on to see the movement. Besides, the bottom part of the tiny beach bikini should not only stay in place but also feel snug and not be on its way to giving you a wedgie.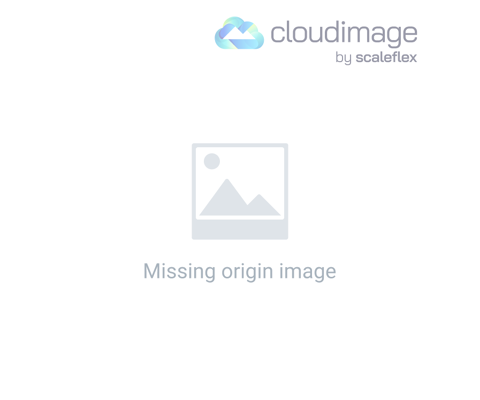 You should measure your hips at their fullest point, which may not be your hipbones! Use a mirror to determine the largest part of your hips, then translate your measurements to very small bikini sizes.
Mix & match
Mix and match tiny beach bikinis may be a good idea. Lots of stores allow you to personalize or customize their mini micro bikinis. This will help you choose a top and bottom that you are comfortable wearing and fit you best. Mixing and matching are especially helpful if you need a different size for the top and bottom.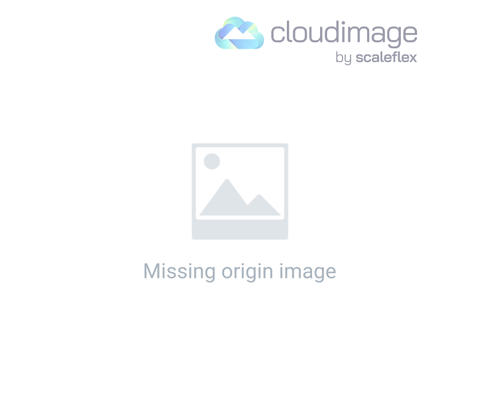 Material 
There are pros and cons to the most popular materials used in mini micro bikini. Before getting one, make consideration of the activities you will be taking part in and swimsuit longevity:
Nylon, Lycra, or neoprene that are mixed with other materials and have been treated to withstand the elements.

Polyester that can be to withstand chlorine and fading is a very popular material for swimsuits.

Polybutylene Terephthalate (PBT) with its natural stretching ability.
—————————-
Fact: Choosing a tiny beach bikini is more challenging than buying workout capris. We hope that these tips can help you have better choices