How to enjoy summer in Australia in the right way! It is simply that your beach day comes from a sexy bikini! It's time to show off your own attractive appearance with the sexiest swimsuits!
———————–
When Australian summer comes, we are likely to be strangely demure with our bikini selections. Should we try thong ones or just be stylish ones with slingkinis or somethings just like these. But what a mistake that is! Too many choices waiting for us to selected. Somebody may give it away. But remember that "you go sexy or go home'.
Be patient and then you see that bikini shopping has never been more fun, and when the summer holiday is coming, we're guiding you through the wise investment process that is Top 7 Bikini 2020 Trends.
From very small slingkini to micro bandeau bikini, we update for you the bikini 2020 trends that will define this summer. 
Animal pattern – They ways to release your wild inside 
It comes as no surprise that animal prints continue to the trendy bikini in 2020. We saw all manner of animal prints used such as snakeskin and zebra. And the most ubiquitous were leopard and tiger prints. We also saw classic leopard print at Kai Lani, while at Cia Maritima and Vitamin A the tiger print reigned. Moreover, there were lots of other runways that attaches animal prints, making this one of the biggest summer 2020 swimsuit trends.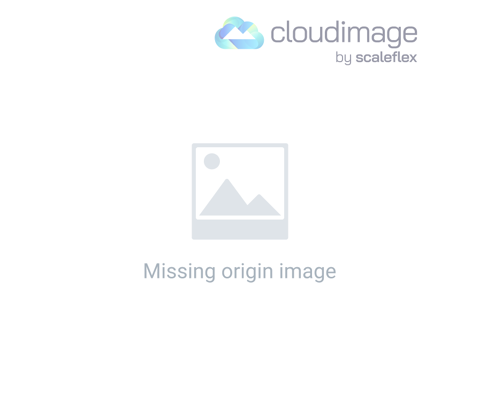 Whether you're on the prowl for the perfect leopard-print bikini or zebra swim shorts, animal prints will be going wild poolside next year. 
Flirty Florals – Befriend with nature
Cheerful florals are a natural print for bikini, because they wonderfully express the joy of summer, and present a very natural way of showcasing color.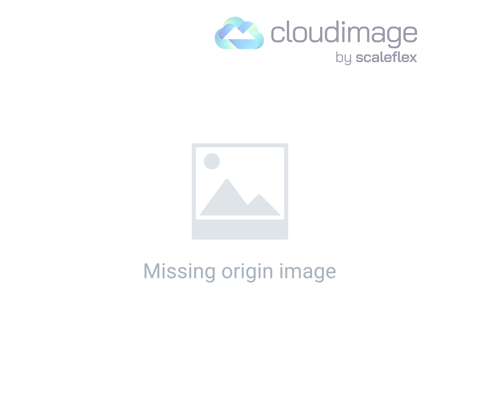 We also saw a number of different kinds of floral prints, making this one of the more diverse summer 2020 swimwear trends. For example, the florals at Cia Maritima were of the ultra-saturated, tropical variety, currently putting us in the mood as in the Caribbean. We also saw a sketchy take on florals at ACACIA, with dark purple one-pieces and bikinis covered in pink floral linework.
Black Bikinis will come back to
bikini 2020 trends
A solid-colored, especially the black one is still the factor thát rule bikini trend this summer. Lots of black bikini collections were introduces included string, one-shoulder, and high-cut options. Moreover, there is a number of brands that massively focus on that trend such as Revival with black bikinis having peek-a-boo cut-outs along the bottoms or Liliana Montoya, Sonya Swim, and Agua de Coco.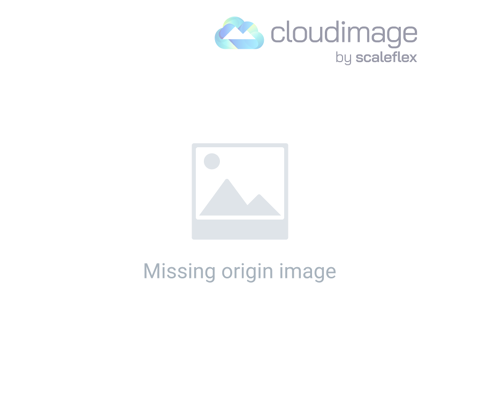 Orange Is the Other Black
Bright orange is the next choice at our trendy bikini collection for summer bikini 2020 trends. The orange one often makes people feel cheerful and warm. This color would also look fantastic with nearly every skin tone, especially those with darker skin tone and it is just so gosh darn summery.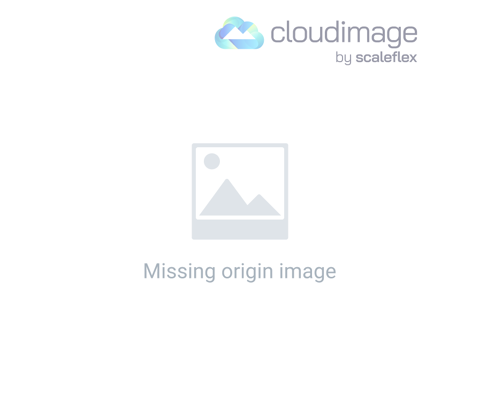 Stringy Bottoms
An extra stringy bottom makes it sexier when walking along the beach. An, of course, that is the reason why Stringini is one of the items in bikini 2020 trendy collection Many designs featured small patches of fabric to cover the crotch, with a long piece of string used to tie it together.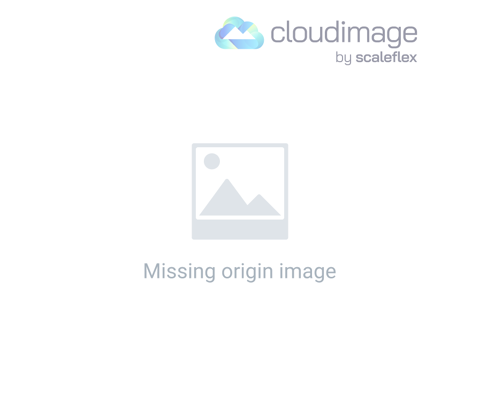 Peek-a-Boo One-Piece
While mentioning top trendy bikini 2020 trends, it is pity if not listing peekaboo one. It is often said that there are no more things sexier than a Peek-a-Boo One-Piece.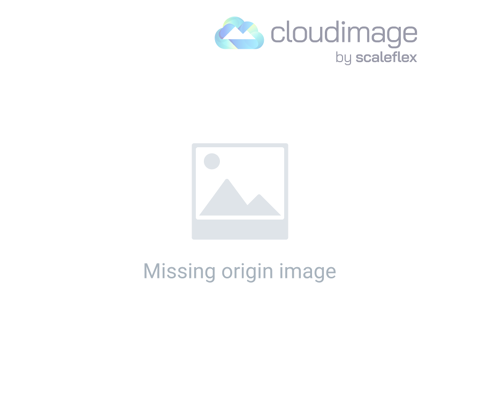 We saw all manner of peek-a-boo 2020 swimsuits, and each one titillated in a slightly different way. The cutouts on swimsuits were covered with mesh, which made for a more obscured version of the trend. There were also some super sexy cutouts e, especially belly and under-bust revealing ones on one-piece suits. 
Shiny Metallics
Wanna be the center of attention, don't you? The best choice for you is  metallic bikini on the beach or at the pool. So, why this style becomes trendy? The answer is simple that it leads to shimmery and eye-catching creations that are guaranteed to be blinding in the sun. A metallic string bikini makes it easy to draw everyone's attention, for its sparkly silver fabric.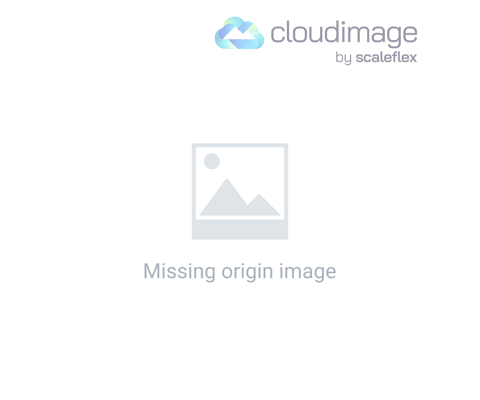 Hot bikini 2020 Trends at My Naughty Bikini
No.1: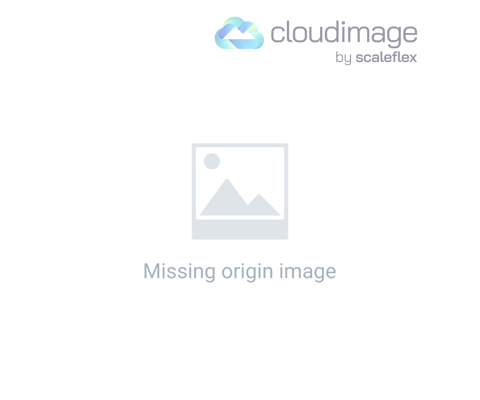 No.2: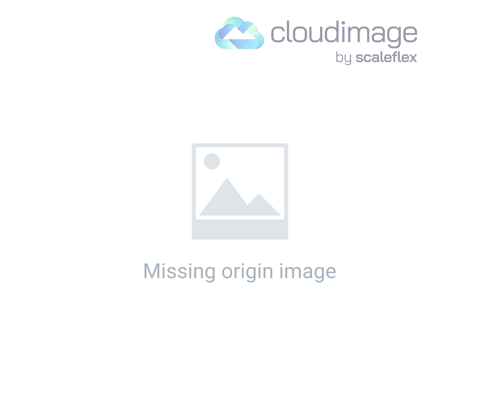 No.3: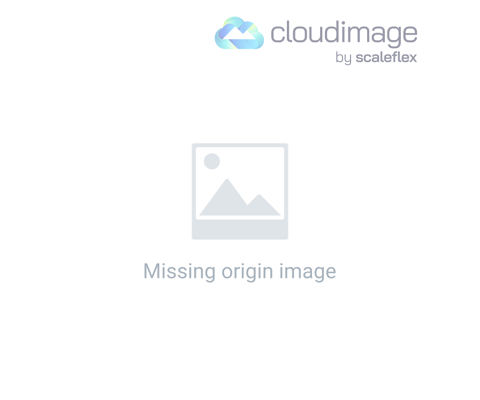 No.4: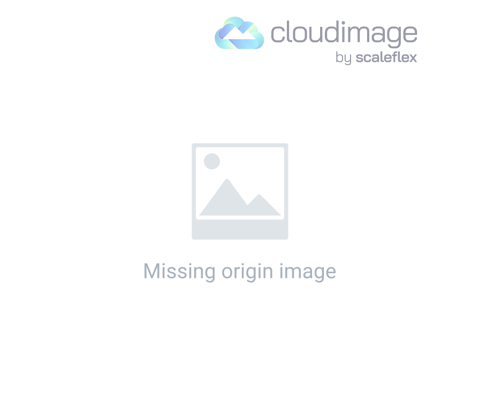 No.5: