It is true that everybody is a bikini body. It, however sometimes it can be a little difficult to be confident to wear one, especially the transparent one! So, what are the solutions to solve that?
Now is the time to learn how to retreat yourself by shopping for the right small invisible bikini, and have a wonderful moment at the beach or pool in a bikini.
—————
03 common problems you girls may face when wearing a transparent bikini
Exposing stomach
There are lots of women love invisible swimsuits but be very sensitive exposing the stomach in front of people. They always think that a high-waisted bottom would be okay, but it feels like they all look like diapers. So if that were your case, let try cutouts or side lacing to break up a high-waisted bottom and making it look less diaper-ish.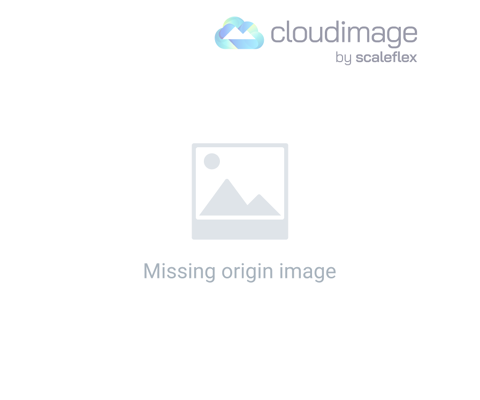 Look like a kid
"I love to wear a transparent bikini, but my friend sees me as a kid when I want to look sexy." How could you be the sexiest with a tiny invisible bikini? A sexier shape — more skin, cutouts, lacing, etc. — will keep you from looking childish.
How can I show off my curves from transparent bikini
The side cutouts are definitely a good way to create the illusion of a curvier silhouette. Barring that, a deeply plunging neckline — down to your natural waist — will definitely give your one-piece a more adult look.
03 more tips to show off your curve from
sexy tiny invisible bikini
Be careful with the style
Choose a simple but unique design
If you want to use your invisible bikini for a long time, don't be a trend follower. Moreover, If you're anxious about how your appearance would be on the beach or at the pool, let take a bikini with a simple, classic design. That way, you won't have to worry about whether all the straps are connected or if the fringe is tangled.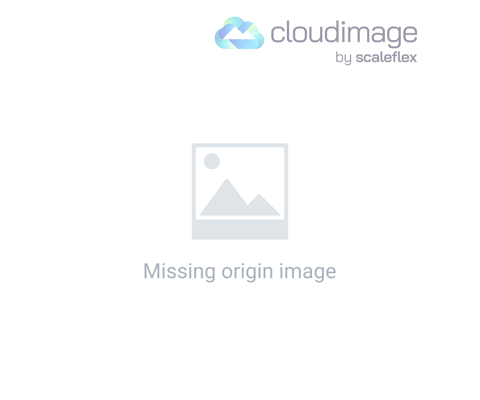 Understand what colors are for you
In fact, black is the most favorable color that is chosen because it may be the most successfully flatter skin tone. If you, however, love the colorful bikini, you can try this advice as below:
If your skin tone has:
warm tones: olive green, coral, or brown.

cool tones: blue, purple, or gray.

dark tones: neons, whites, and other very bright colors.

pale tones: jewel tones.

tanned tones: metallic colors.
Mix and match tips: Match your invisible bikini with hair or eye color or pick a pattern that has hair or eye color in it.
Choose a cut that flatters you
Don't be applied to your friend's style of invisible bikini on yours because everyone's body is different.
It is a good idea if you try on several different styles and choose the most suitable one.
If you have a large bust, make sure your top has wide, comfortable support straps.

High-waisted bottoms look great on petite people or shoppers who want more stomach coverage.

Try bottoms with adjustable ties if you're pear-shaped.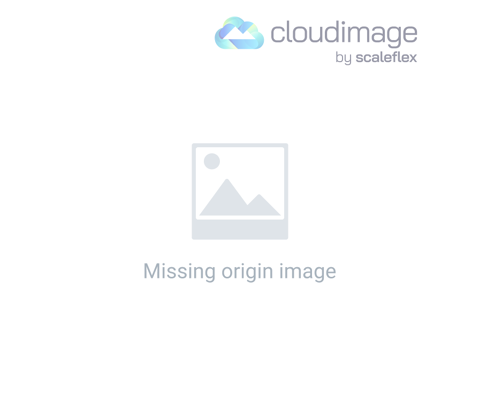 Be careful before purchasing 
Try it on before buying invisible bikini
Even when you are a loyal consumer of a certain brand, don't forget to try transparent bikini carefully. As our body is changing all the time, so none of the manufacturers have a standard size. Moreover, different cuts can fit the same body very differently. 
Keep moving around in the fitting room
To exactly test your transparent bikini about the ability to withstand swimming, running, and stretching. Lift your arms, bend at the waist, and practice sitting down and getting up.
Shave or wax for smoother skin
Wax stray hairs before going out can increase your confidence. Should you shave, use a new razor blade and plenty of shave gel so you get a close shave. If you wax, do it a day or two before you go out so any redness or irritation is gone.
Put on sunscreen
Let get tanned but sunburned on the beach! Hot sunshine with extra UV may destroy your skins and cause long term consequences as melasma. So, make sure that you put on sunscreen of no less than 30+ to prevent UV rays attach your body. 
Invisible bikini with accessories
Lots of accessories in a bikini may help you look better and increase your confidence. This can also draw attention from other people. Thus making feel free to shine your light.
Top 05 trendy invisible bikini that you should have
No. 1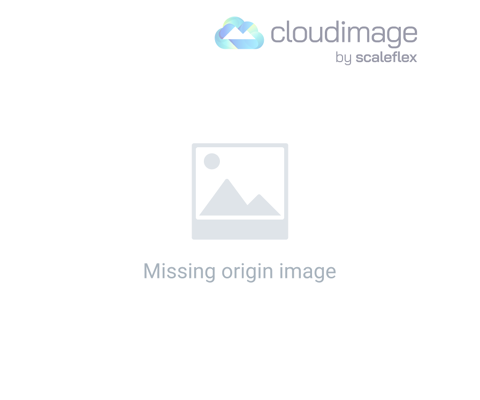 No.2: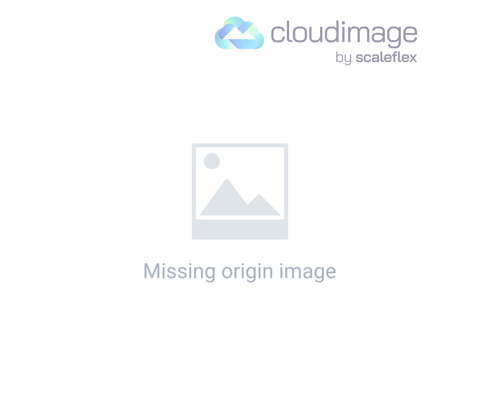 No. 3: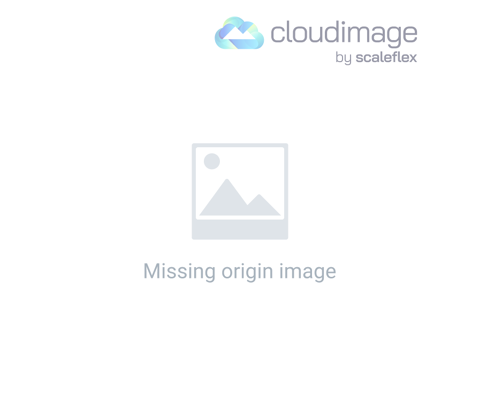 No. 4: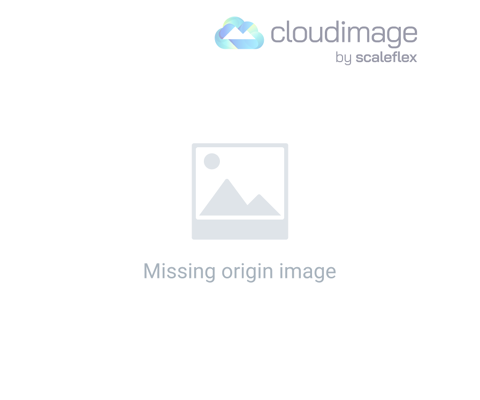 No. 5: